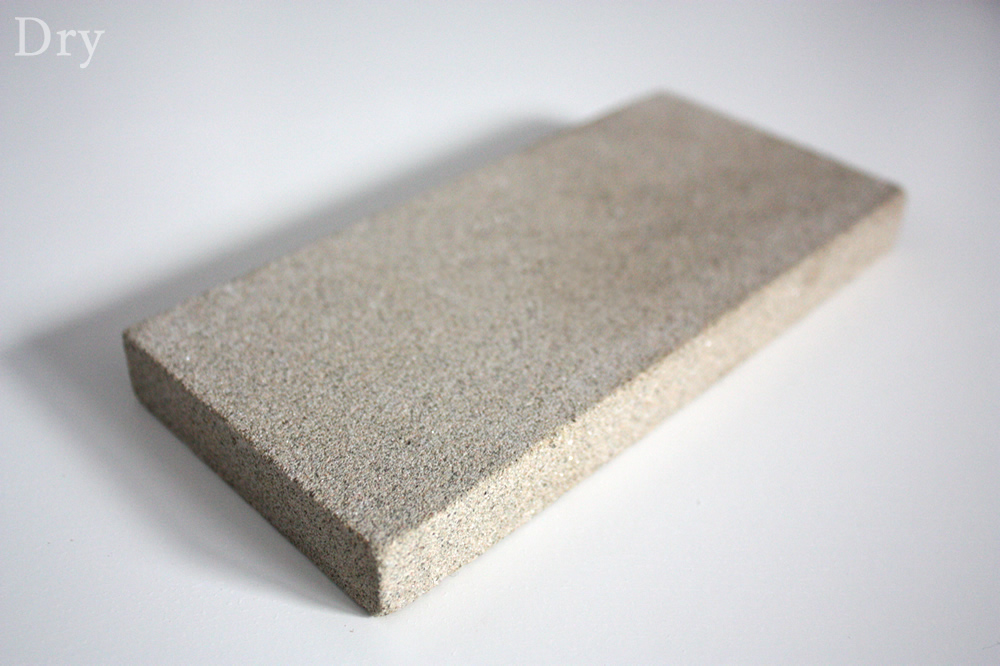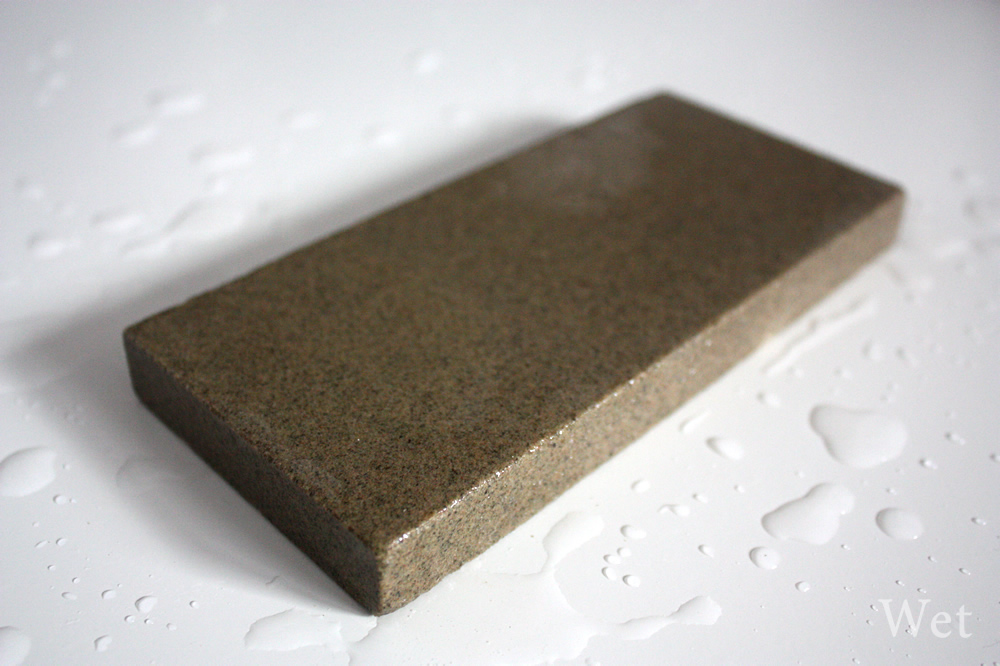 Quarried near Swinton in The Scottish Borders and formerly known as 'Whitsome Newton', the stone is most famously known for its use in the Hall of Honour, Edinburgh Castle
Swinton is a Lower Carboniferous fine to medium grained Buff/Green/Grey Sandstone used extensively in all architectural masonry and walling applications in New Build, Restoration and Conservation.  It is generally a very clean stone and therefore also works well for Fireplaces, Memorials and Carved Work.
Produces good clean Freestone.
Delicate tonal variation.
Carves and Dresses beautifully.
Extensively used historically throughout the Borders, North Northumberland and Scotland.
Available up to 3m long x 1m high