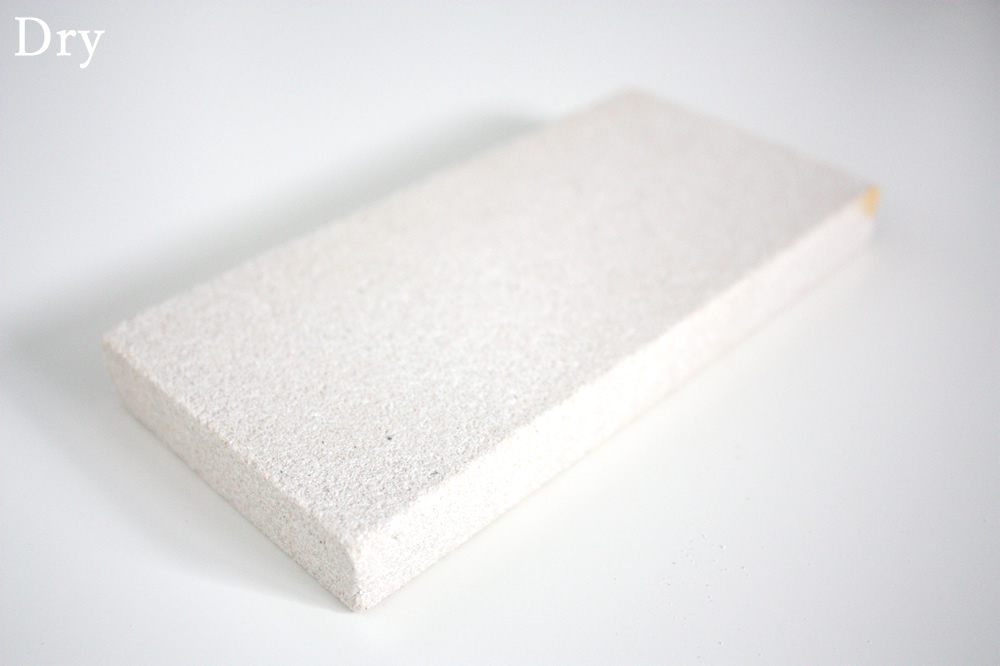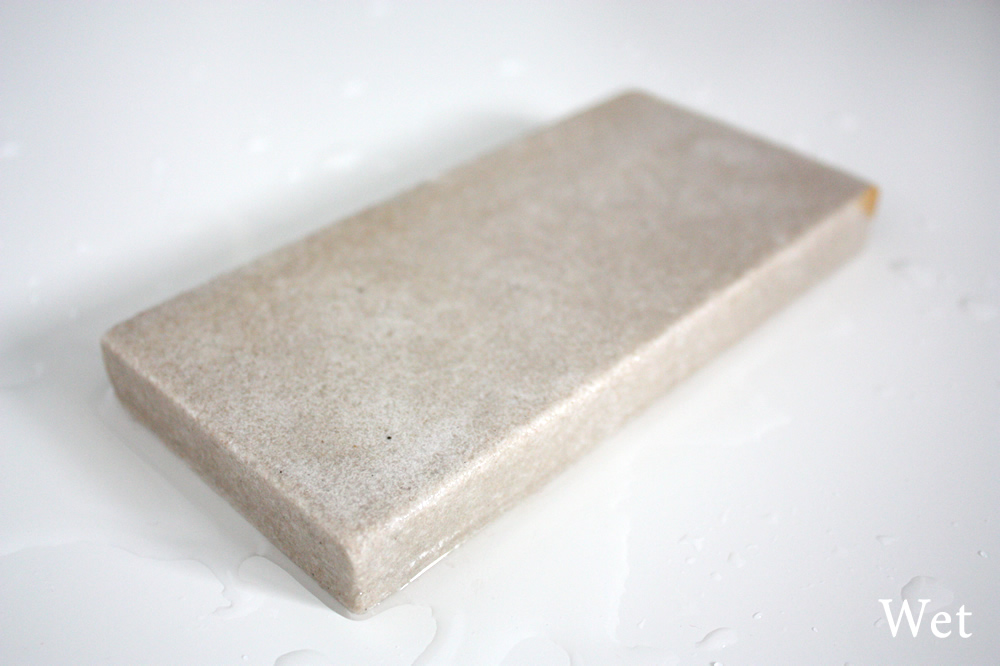 Hazeldean sandstone is quarried near Alnwick in Northumberland, England. Hazeldean Sandstone is both visually and geologically a good match for the no longer available Craigleith Sandstone of Edinburgh.
Hazeldean is a Lower Carboniferous fine grained white to cream Sandstone with natural variations. It is perfect for all Architectural Masonry building Applications including paving. Its Colour, Strength and Texture make it a very suitable match for the historic building stones of Edinburgh and Glasgow.
Fine Grained.
Produces good Freestone.
Works perfectly for carving
An excellent match for Edinburgh's renowned Craigleith Sandstone.
Available up to 3m long x 1m high