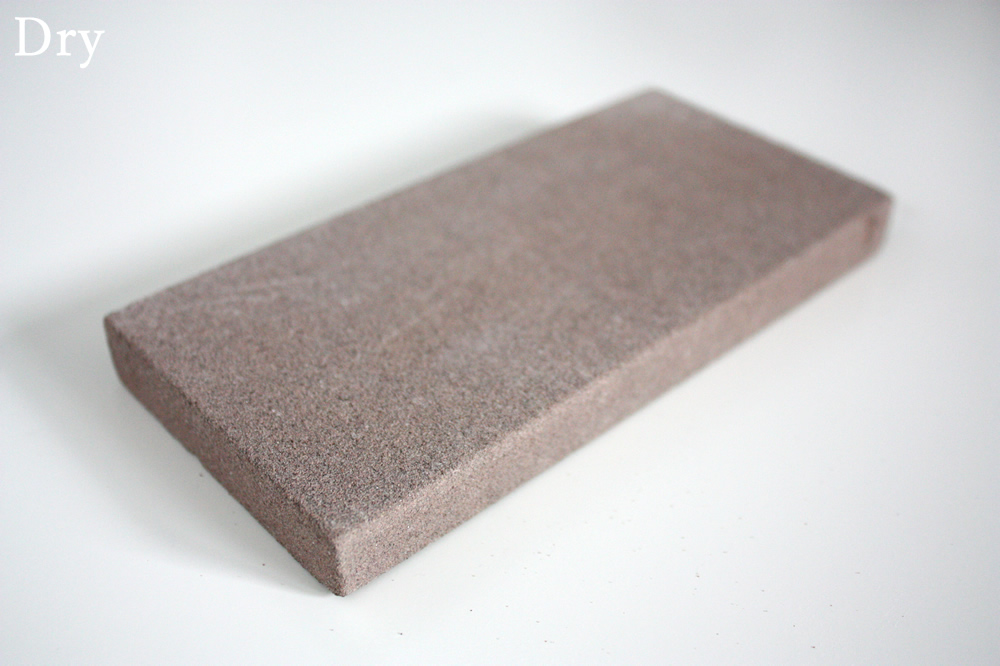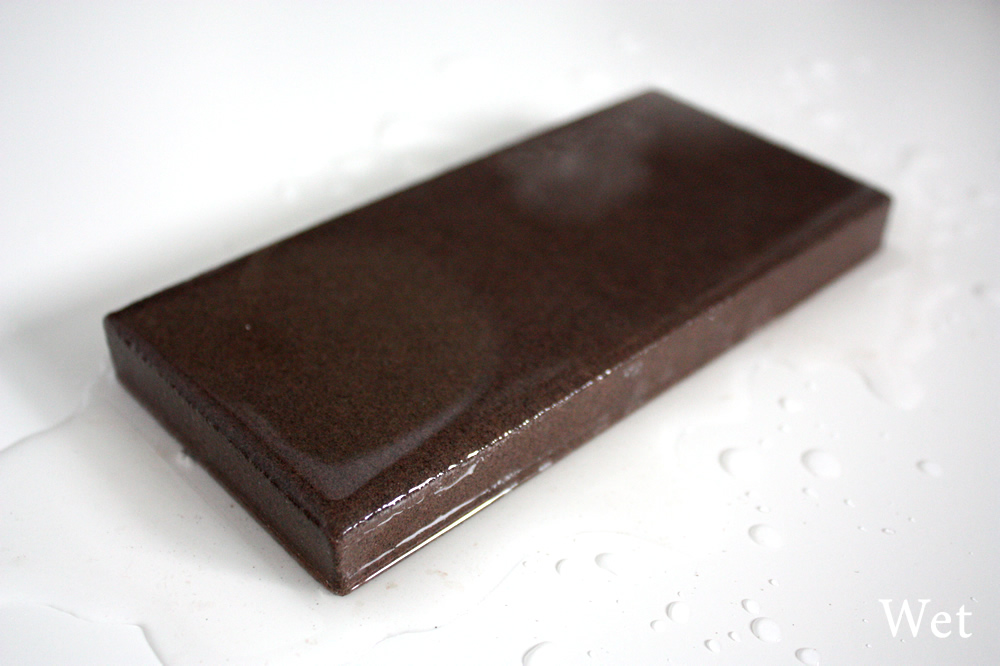 Quarried near Swinton in The Scottish Borders, Swinton Pink Sandstone has been used for over 300 years throughout the Borders in a host of different buildings from Stately Homes, Town halls, through to Bridges, Houses and Farm Buildings. Once the Railway came it was also said to have travelled well North and "according to Watson (1911), Swinton Stone which was a delicate Pink tint being highly esteemed by Architects, was sent to Edinburgh in considerable quantities…….for building Villas" (Building Stones of Edinburgh, Edin. Geological Society).
Overall, Swinton should be suitable for use in most aspects of construction  . It has been used extensively throughout the Borders and once the railways arrived has been used in large quantities further North and also in Northern Ireland.
Please note that all stone data is purely for reference purposes only.