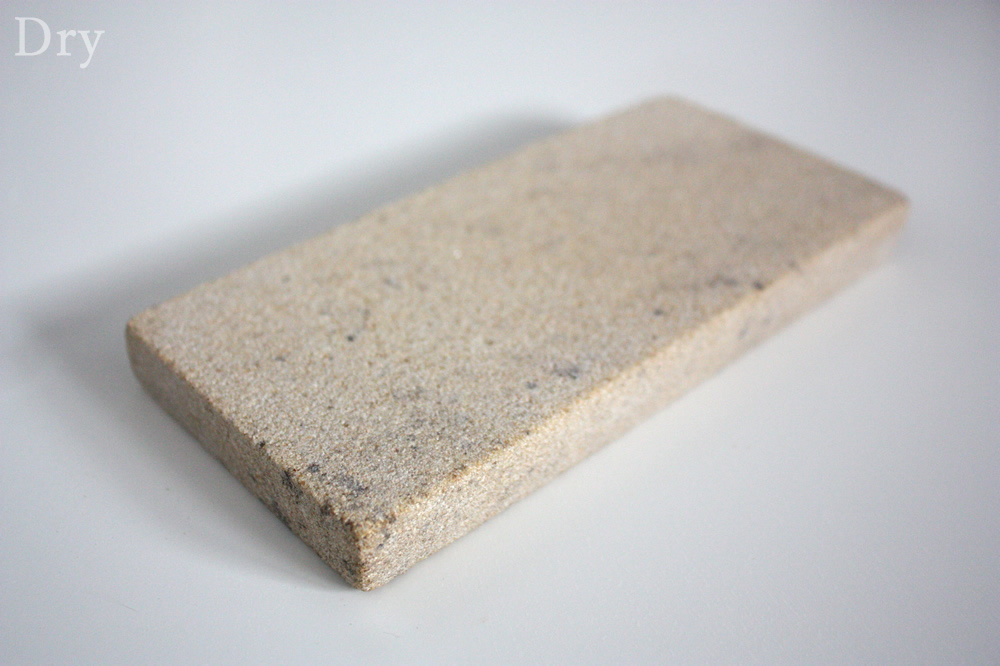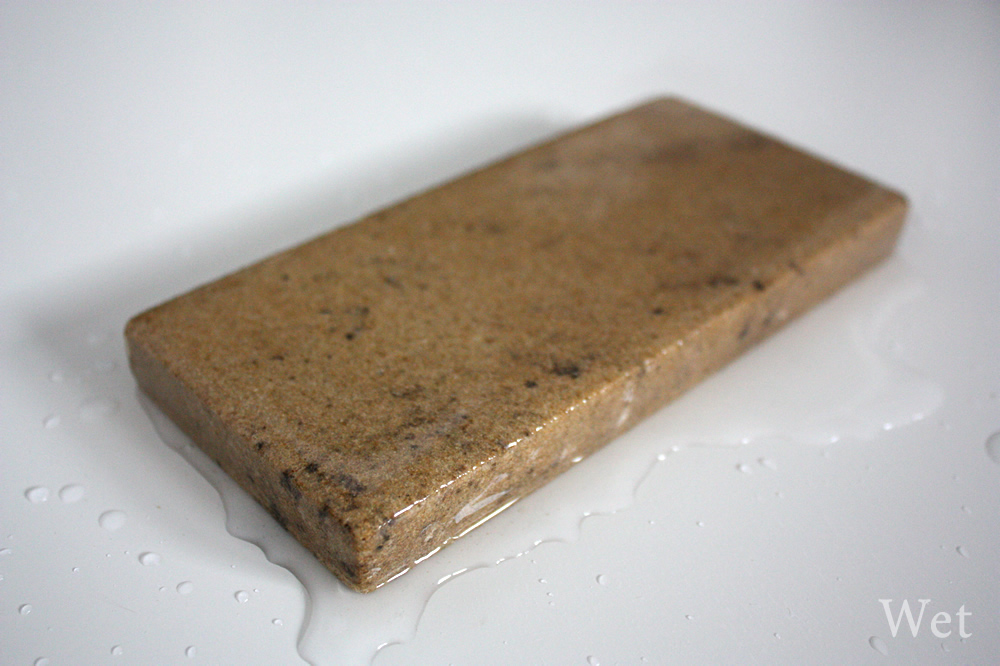 Buff with pink intrusions
Buff / yellow North Yorkshire sandstone. A reliable buff stone.
This stone is especially good for Building stone, paving, pool coping, sills, Ornamental stone, interior, exterior, wall, floor and other design projects. It also called Witton Fell . Witton Fell Sandstone can be processed into Sawn Cut, Sanded, Rockfaced, Sandblasted, Bushhammered, Tumbled, Thermalled, Natural Cleft, Weatheredge and so on
Please note that all stone data is purely for reference purposes only.