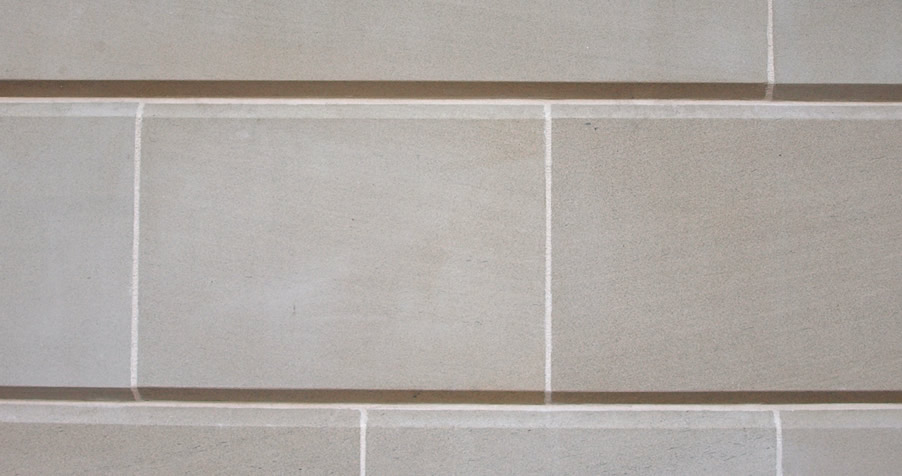 Available in a wide range of our sandstones, Ashlar Blocks are sawn on all sides with a rubbed finished front face. Ideal for complete buildings or adding a decorative flare to your project!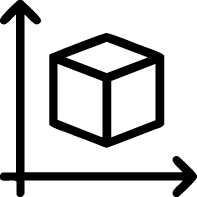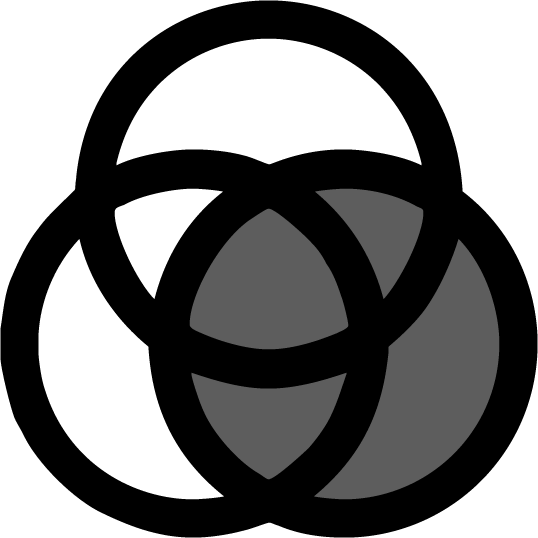 Various Stone Variations Available

Borders /

Northumberland

 Sandstone
Origin:  Various. Call for more info
Finish:  Various. Call for more info
Colour: Various. Call for more info
Our Ashlar Cladding and dimension Stone are available in various forms, stone types and quantities, for a competitive quote and samples please contact us with your requirements.
There is no current additional info. If you would like to know more or to order this beautiful walling stone please contact a member of our team on 01289 386056.