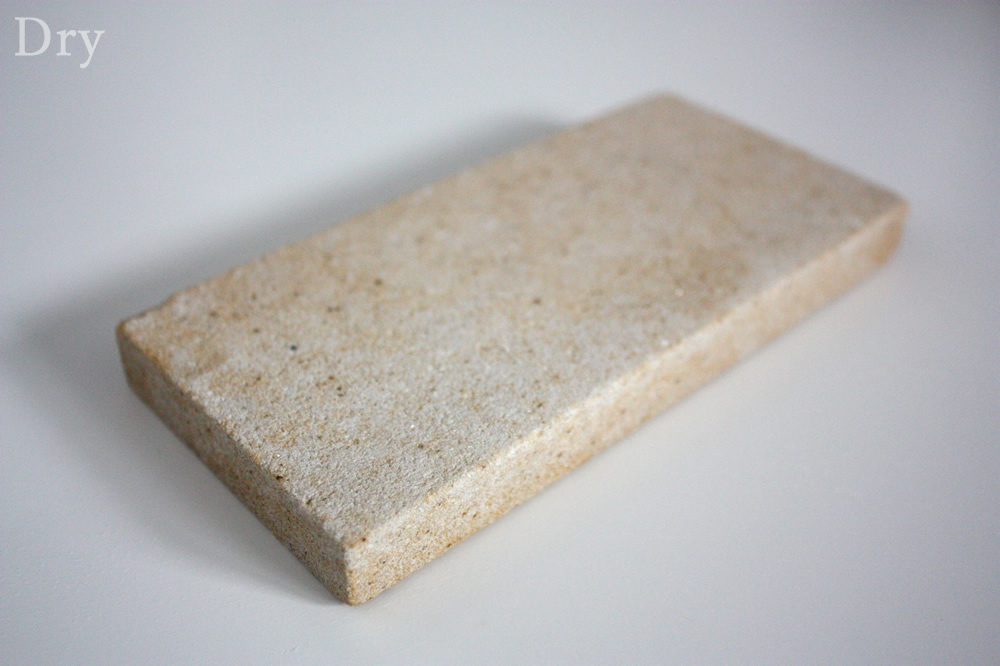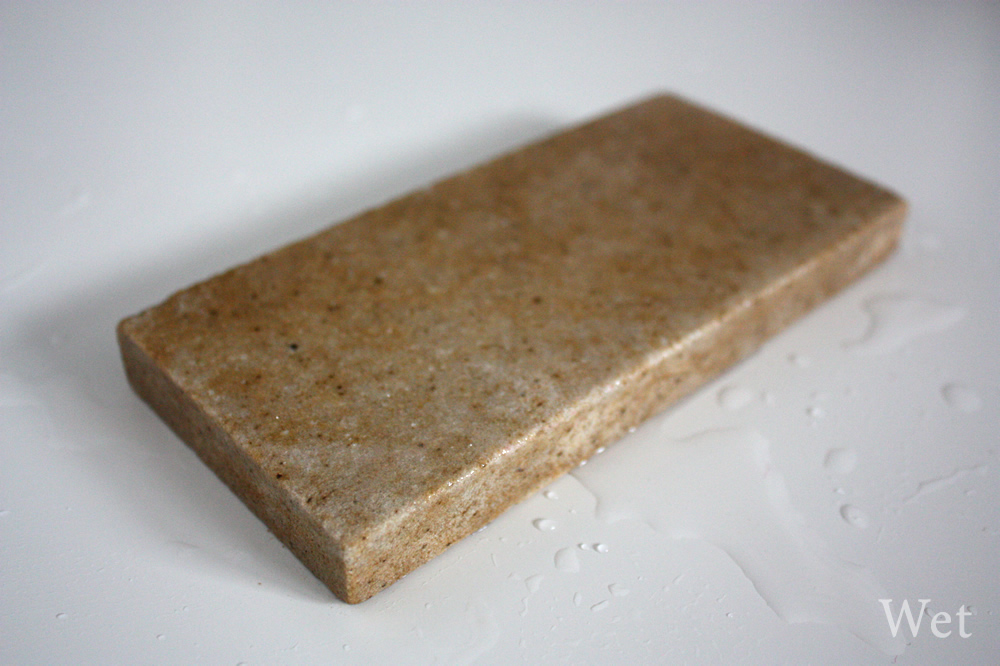 Darney sandstone is a fine to medium grained pale gold through, light buff to almost blonde in colour. The Stone is extracted from Darney quarry, located at East Woodburn, Hexham Northumberland.
Darney sandstone is suitable for most aspects of construction including load bearing masonry and cladding projects. With extensive reserves readily available, Darney sandstone is the stone of choice for both new build and conservation projects across Scotland and North East of England and Yorkshire.
Please note that all stone data is purely for reference purposes only.