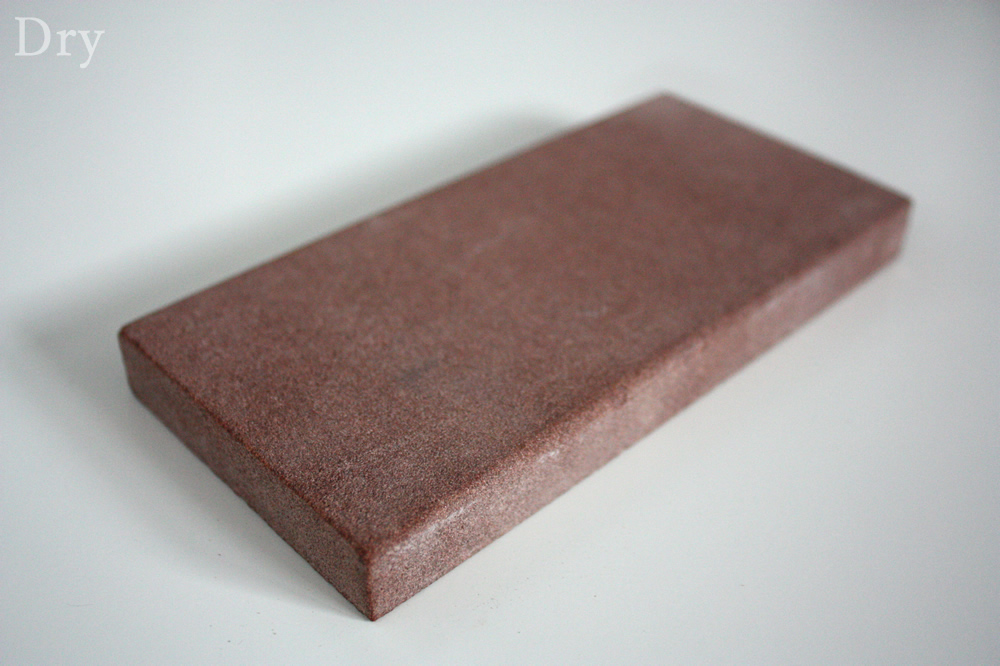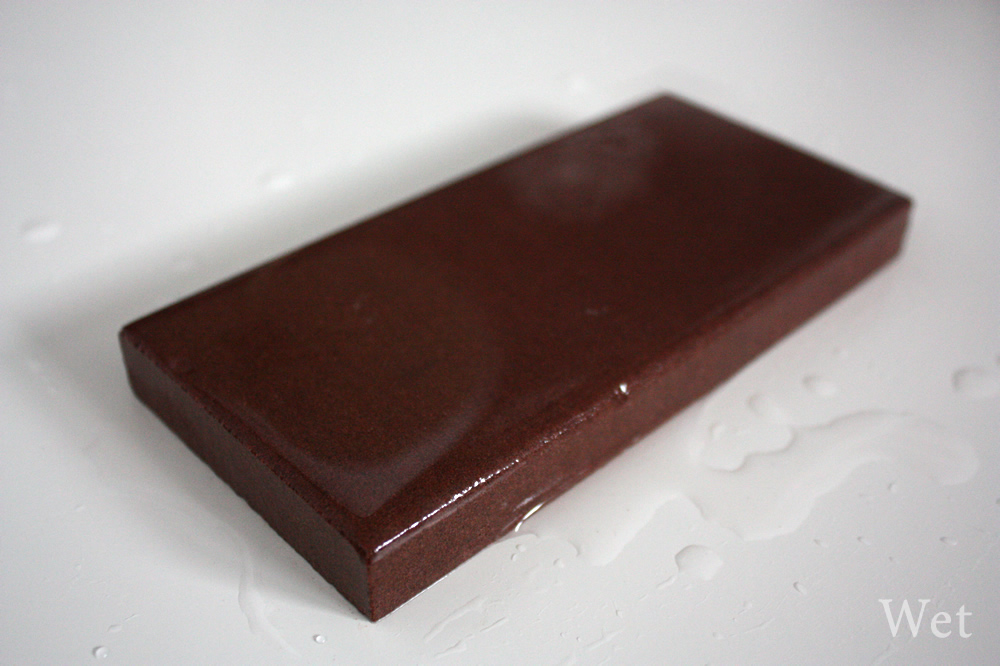 The famous Cumbrian dark red sandstone!
Overall, Red St Bees should be suitable for use as load bearing masonry and cladding. Special consideration is required for areas where there are high salt concentrations and a long service life is required. The stone has been used for minor paving applications.
Please note that all stone data is purely for reference purposes only.