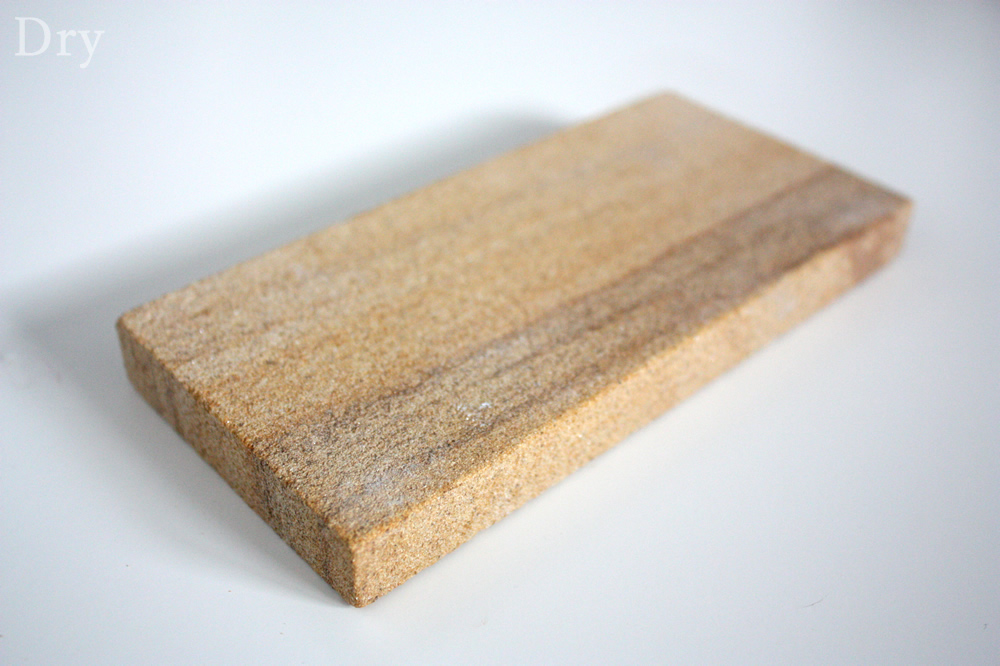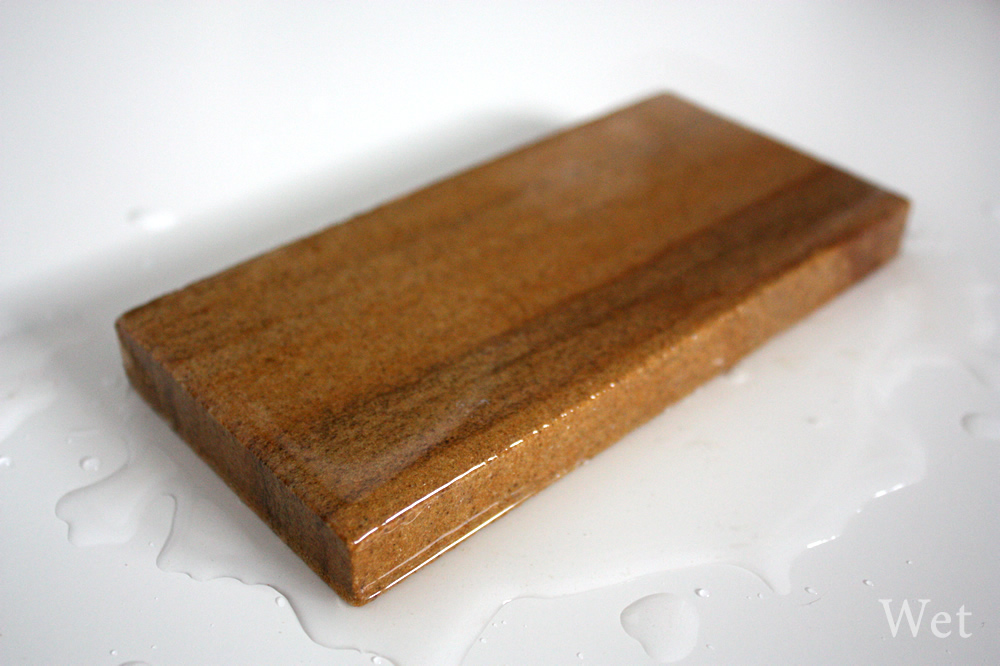 North Yorkshire sandstone
Pale buff sandstone with some defined bedding from North Yorkshire.
The stone derives its name from the fact that the quarry is situated only a mile or so from Scotch Corner on the A1. The stone has excellent weathering capabilities and is ideally suited for all building purposes.
Please note that all stone data is purely for reference purposes only.