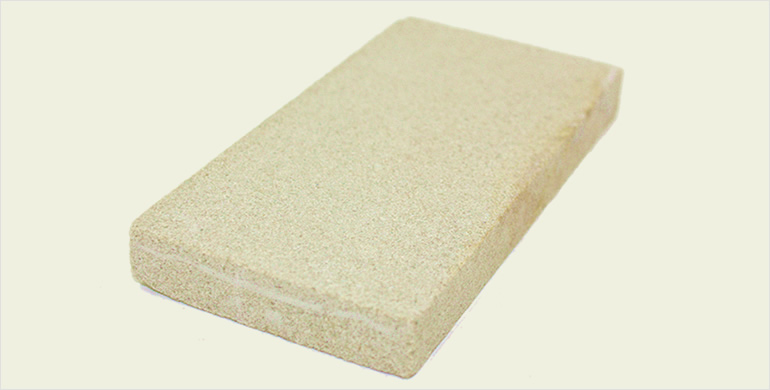 Buff with Gold / Pink Variation
Overall, Stanton Moor should be suitable for use in most aspects of construction including flooring, paving, load bearing masonry and cladding. Traditional usage is for walling and dressed stone. The stone may not suitable for areas where a long service life or exposure to salts is required.
Please note that all stone data is purely for reference purposes only.