The Old College Quadrangle
The Old College is a building of the University of Edinburgh. It is located on South Bridge, and presently houses parts of the University's administration, the University of Edinburgh School of Law, and the Talbot Rice Gallery.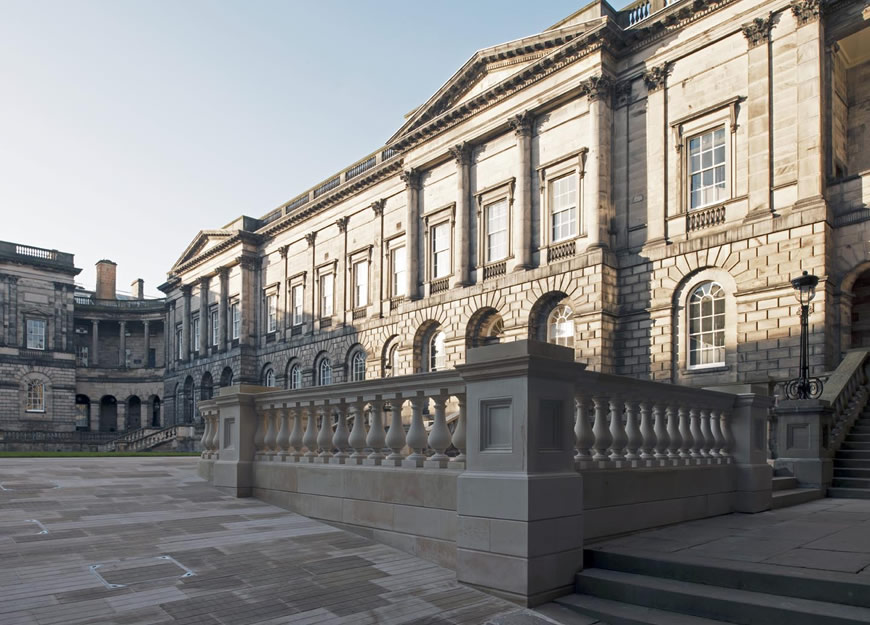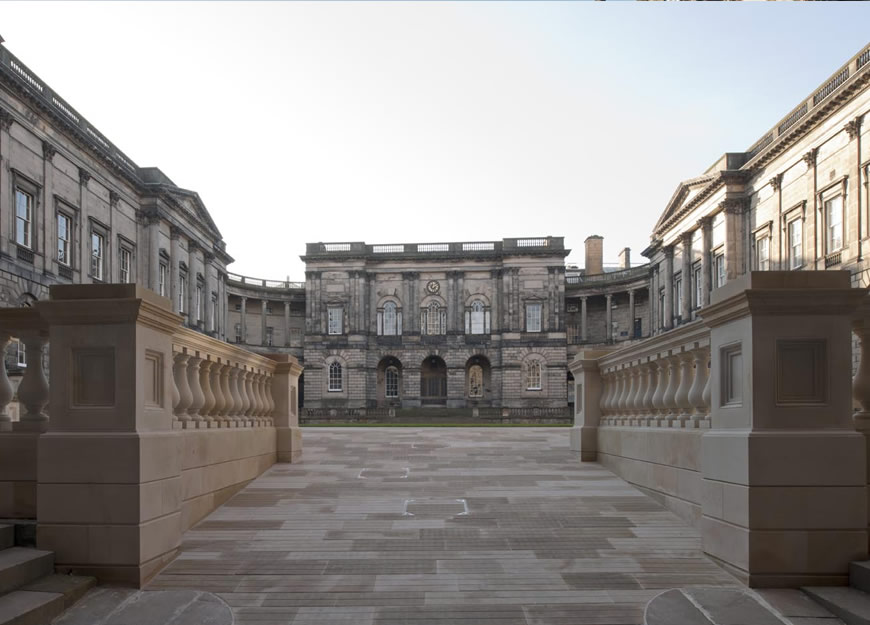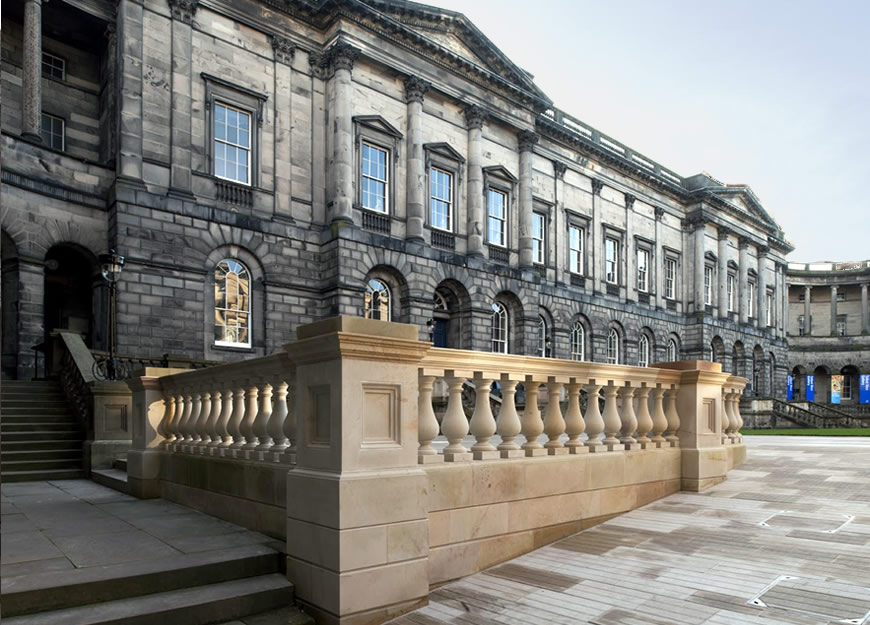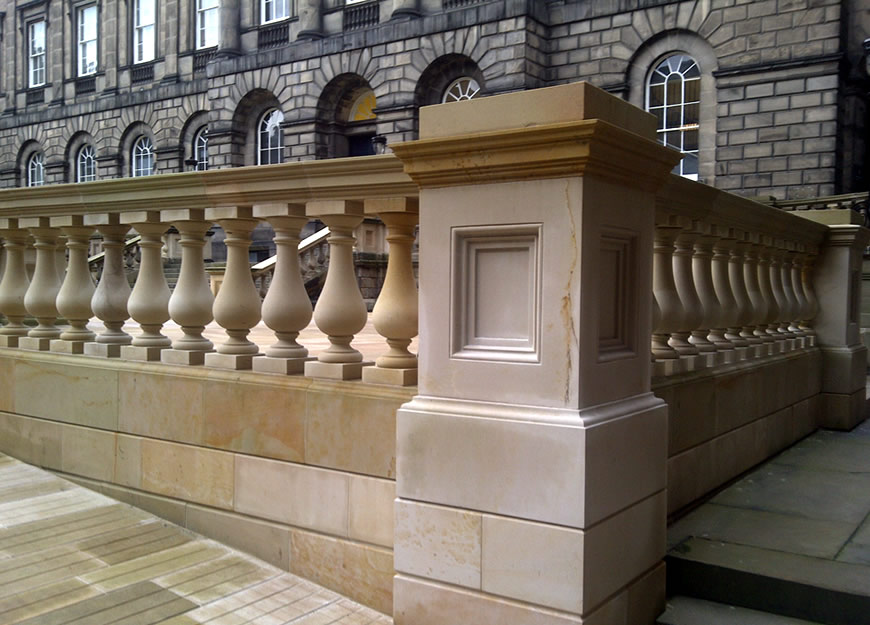 We have been proud to work on such a prestigious project from our initial report listing the various stone types that had been used historically in and around the area for the proposed development.
Contractors:  Land Engineering
Job Type: Restorative / Historical Project