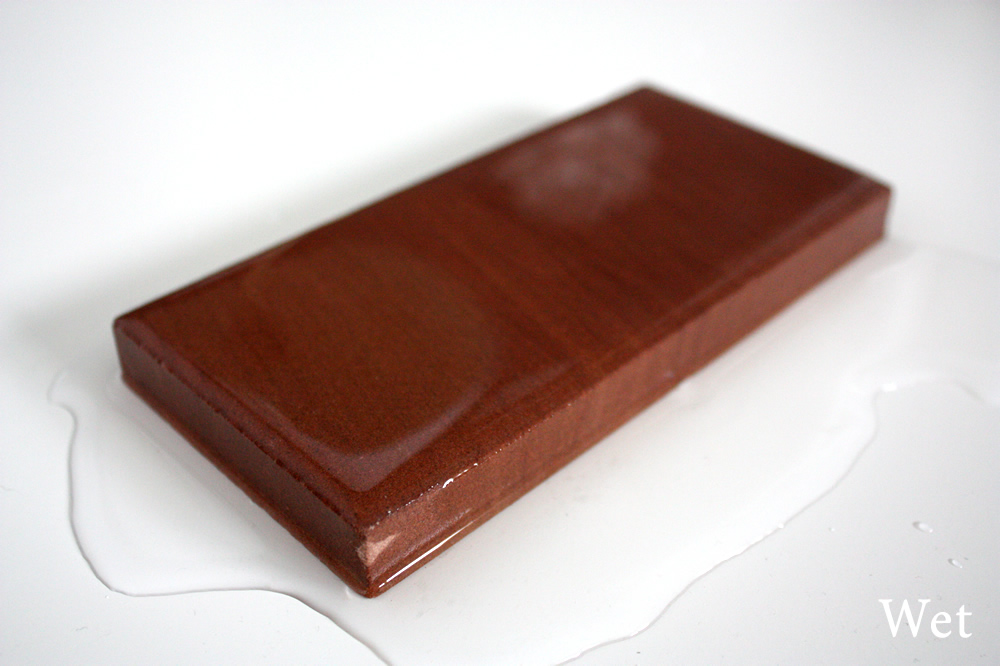 Dumfries & Galloway sandstone
Description to follow soon.
Quarried at Kirk Patrick Fleming in Southern Scotland, Cove Red is a fine-grained, warm terracotta coloured sandstone. The stone can have distinct bed markings, which gives it an interesting and unique characteristic. The material is suitable for most facades, monumental applications and also suitable for carving. Cove Red quarry has yielded many thousands of tonnes, employing up to 400 men at the turn of the century. This material has an enviable history and large quantities were and still are shipped to America and Canada
Please note that all stone test data is purely for reference purposes only.