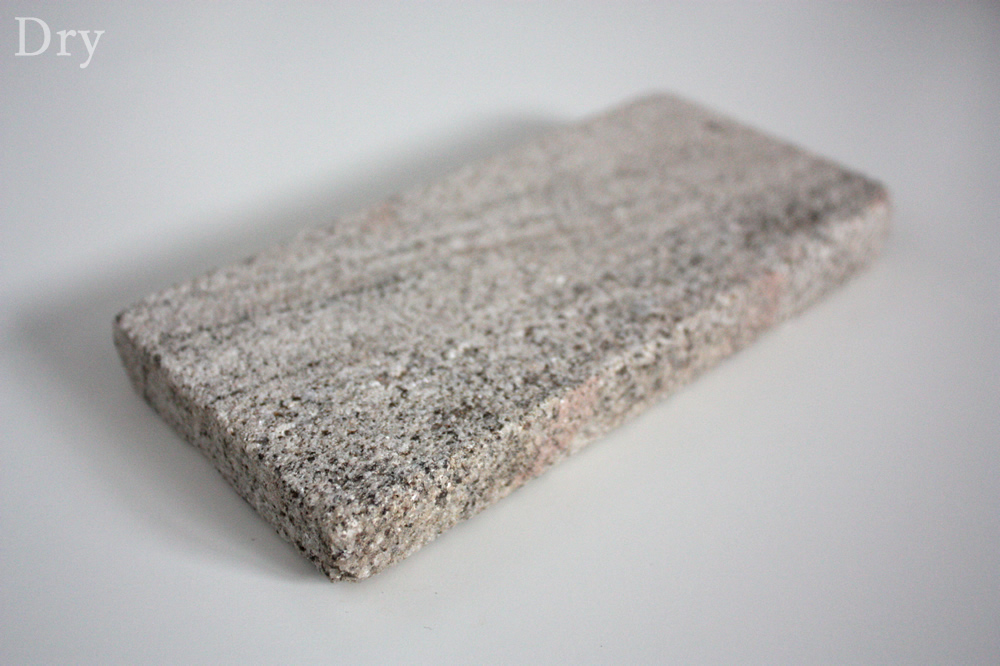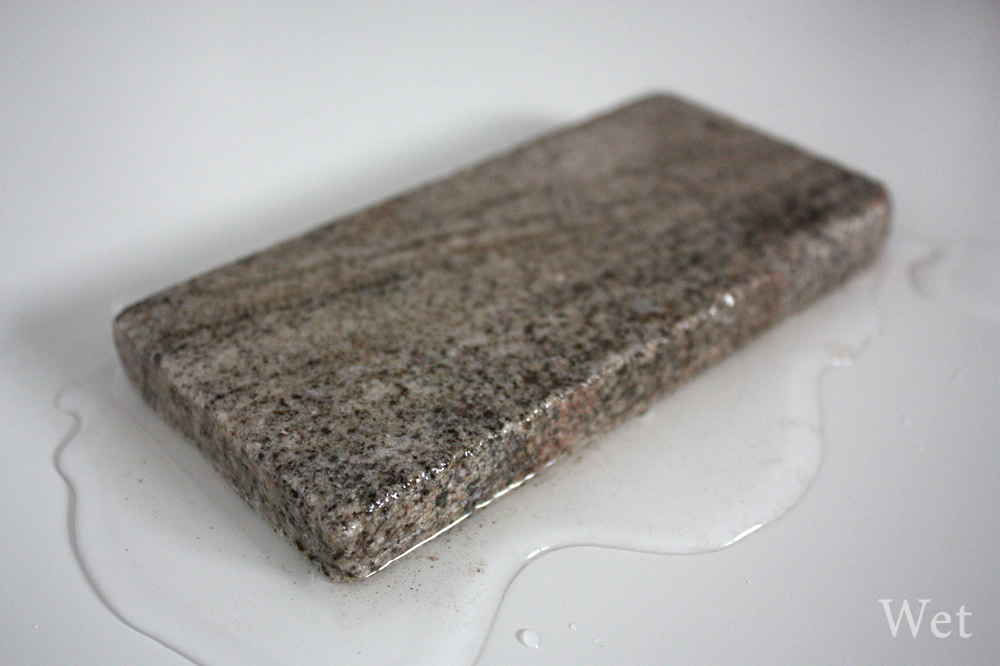 Lovely cream colour with visable bedding
A very attractive pale course grained Northumberland Sandstone for those looking for some character.
Overall, Bearl should be suitable for use in most aspects of construction including flooring and load bearing masonry if due caution is taken regarding the low strength. Special consideration will be required where there is the prospect of extreme exposure and where a long service life is needed. At present, the material is not used for veneers, paving and setts.